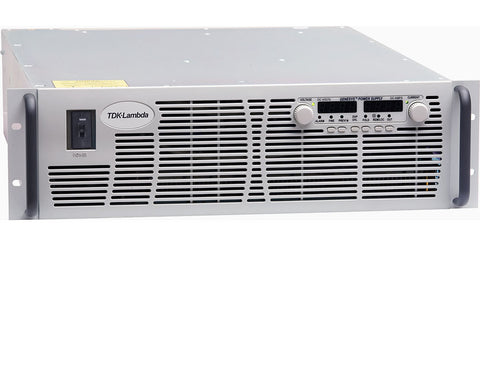 GEN 1500-10: 0-1500V, 0-10A

0 - 1500V @ 0 - 10A 
Comes with Standard RS-232/RS-485 Interface
(included on all Interface options)
. 
AC input is either 3P208

(three-phase, 180-253VAC)
 or
3P480
(three-phase, 432-528VAC)
A Certificate-of-Compliance, Certificate-of-Calibration, and Final Test Data Sheets Will Be Included With Each Unit, Free-of-Charge
For GENESYS™ 3U 15kW Full-Rack Detailed Information, Specifications and User's Manual downloads, click HD

Delivery/Lead time estimated at 28 weeks ARO.
FAST BUILD is not offered at this time.
---
---
---
We Also Recommend